We Are Here to Increase Your Knowledge With Experience
Life Focus Academy is one the most well designed organizations that enables its clients achieve their targets. Team Life Focus Academy brings you their proficient and effective selection of programs. An individual can select the suitable program(s) for themselves as per their requirement. Different courses cater to different kind of needs. Following is a list of the superb and excruciating courses offered by LFA: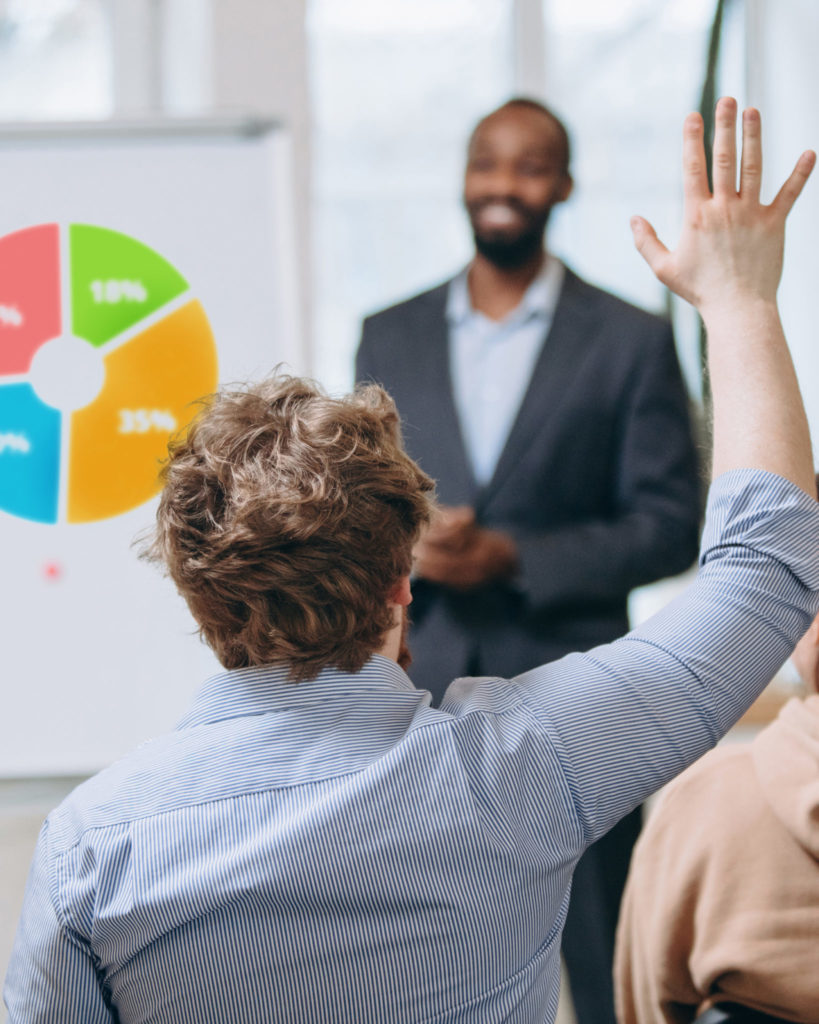 Founded by Mr. Antony Raj, this organization has set its mind to contribute to a better India by helping out its youth, women, entrepreneurs and other individuals. Life Focus Academy desires to provide the right kind of mentorship to the ones in need. The secret of success is the right kind of behavior in the right direction under the guidance of the right mentor. The need for a mentor is well understood by us.
Mr. Antony Raj has a vision to transform our country's future by modifying its present. A number of individuals have benefitted from our courses. You can be one too! Enroll with us today and let us take you on your ride to success. If you are suffering for any concern, be it the lack of professional guidance, business related doubts, relationship issues, interpersonal distress, lack of social or communication skills or any such like, you can contact us and deal with these issues in the right manner. Team Life Focus Academy can't wait for your response.
Life Focus Academy assists you to transform your life and reach your goals. We succor you to eradicate the things that hold you back. We help you chalk out a plan to overcome obstacles by modifying the thinking pattern, thoughts, and habits. We ensure that the individual recognizes their potential to use it to touch the skies.
Our mission is to get out there and help out everybody who needs guidance to achieve their goals. From hardworking students to ambitious businessmen, we have a specific strategy for everyone. We encourage women candidates to enroll with us for their growth and prosperity.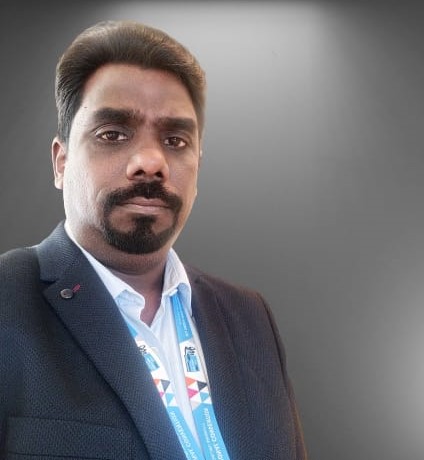 About Life Focus Academy Founder
Life Focus Academy is an imminent organization; founded by Mr. Antony Raj. He worked as an IT Professional for around 22 years in several companies such as Wipro, Infosys, IBM and etc. From his school days, he had a passion to learn about the human mind, Psychology, the Brainpower and more such as. To enhance his passion, he has gone through various National and International training programs. Under the guidance of great mentors, he expanded his knowledge and grip in the field and found the right time to convert his passion into a business and started Life Focus Academy.
Mr. Antony Raj finds it thrilling in streamlining complicated concepts and making it simpler for his students. He is a Neuro-Linguistic Programming Practitioner, Mind Power Practitioner, Memory Management Expert, Life Coach and Hypnotist and founder of Life Focus Academy, a simple concept with immense power and potential to unlock the brain's abilities.
Mr. Antony Raj is a member of JCI Junior Chamber International (JCI India) ,Secretary (2021) and President (2022) of JCI ISSTAC
EDAMARKU in Kottayam district Kerala. His repeated interaction with rural area students over the years has
assisted them to solve their problems and reach their goals with flying colors. Mr. Antony transformed many
rural people's lives and helped them to find a new way of life. He is a mentor to many rural students as well as
to common people. He also provides guidelines to job seekers and assists them wherever possible and made
them succeed in interviews and various other competitive exams.